Fractional Summit- Less than 4 weeks to go!
With the Fractional Summit less than a month away here is a teaser as to just one of our featured speakers...
David Dissick, Elan Collection.
We are joined by a true innovator in the fractional industry. David starts the day with an overview of the growing fractional industry and various product definitions and explains the key differences between fractional, Destination and Private Residence Clubs. David also offers some insight into how he successfully launched Franz Klammer Lodge, the first PRC in the United States back in 1994 and how the US marketplace has evolved to date with predictions for the future.
Book your tickets now to avoid disappointment- for a full programme of speakers and to secure your tickets online please continue here.
Platinum Sponsor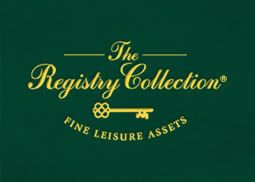 Sponsor

Media Sponsor
Media Partners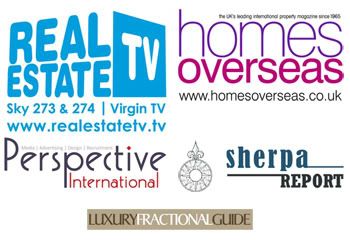 Continue at the following links
Fractional Life Latest News

Fractional Life in the Press

Fractional Life's Current Top 10

Check out www.fractionallife.com for the latest fractional ownership and asset-sharing opportunities. No matter what your budget, there's something for you there and the beauty of it is that you decide. Fractional Life will help you make informed decisions to allow you to enjoy your lifestyle when you want it and without the usual financial or time constraints.
Fractional Life: The Smarter Way to Own